Searching for the right wedding photographer for my wedding quickly started feeling like the search for a parking stall at Chinook Mall...on a weekend...in December.
Being a Calgary wedding photographer myself, I assumed choosing one for my big day would be piece of (wedding) cake. I know exactly what I like, what I wanted and what I expected from a wedding photographer. I also knew exactly what I didn't want (of course, that was a way longer list).
I got married in San Francisco in November, where I don't have a network of wedding professionals like I do here in Calgary. I was starting out very much like most brides; plugging in "Best Wedding Photographer" in the google search and feeling totally overwhelmed by all the options and getting bombarded by a plethora of different wedding photography styles to sift through. Plus, I had no idea who was reputable, who was in my price range, or who would be awesome to work with and kill it for us on our big day!
*Queue wedding related breakdown*
This search swiftly proved to be an epic hunt that I immediately felt overwhelmed by. Wasn't this supposed to be the fun part? All I remember thinking was, how on earth does the typical bride, with little to no photography knowledge, navigate this saturated market?! There were hundreds of websites telling me how their photography will be sure to "capture my true love" on "the best day of my life". I became so overwhelmed with options I started questioning if I even knew what I wanted...
So, I closed the laptop, topped up my glass of wine and made a list of must have's.
Here's a little guidance on how to narrow down the choices:
First step; be specific in your search. To do this you'll need to understand what style of photography you're looking for then use the keywords that best describe that style in your search. Don't know your style? Read on to help determine it.
Pick whichever best suits you as a couple:
You love moments that look natural and emotionally authentic, like you were just caught looking fabulous without being told what to do. No forced smiles here. Genuine emotion and real life tells the story in this style of wedding photography.
You are all about an edgy, fashion inspired look. You like structured, posed images. Romance is typically shown through the set up of an embrace rather than the expression on your faces.
Here are some examples of my style, which is very much the first option of the two. (Check out Washington Photographer Moshe Zusman for examples of fashion style wedding photography.)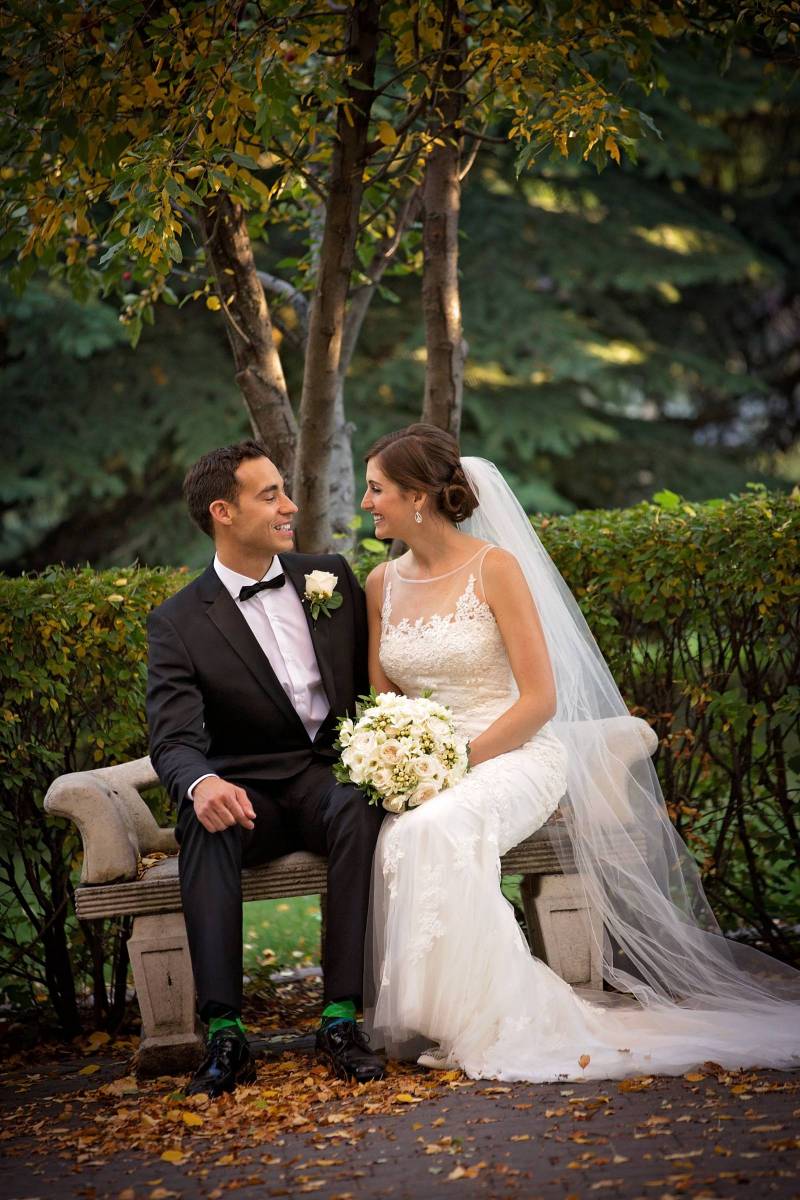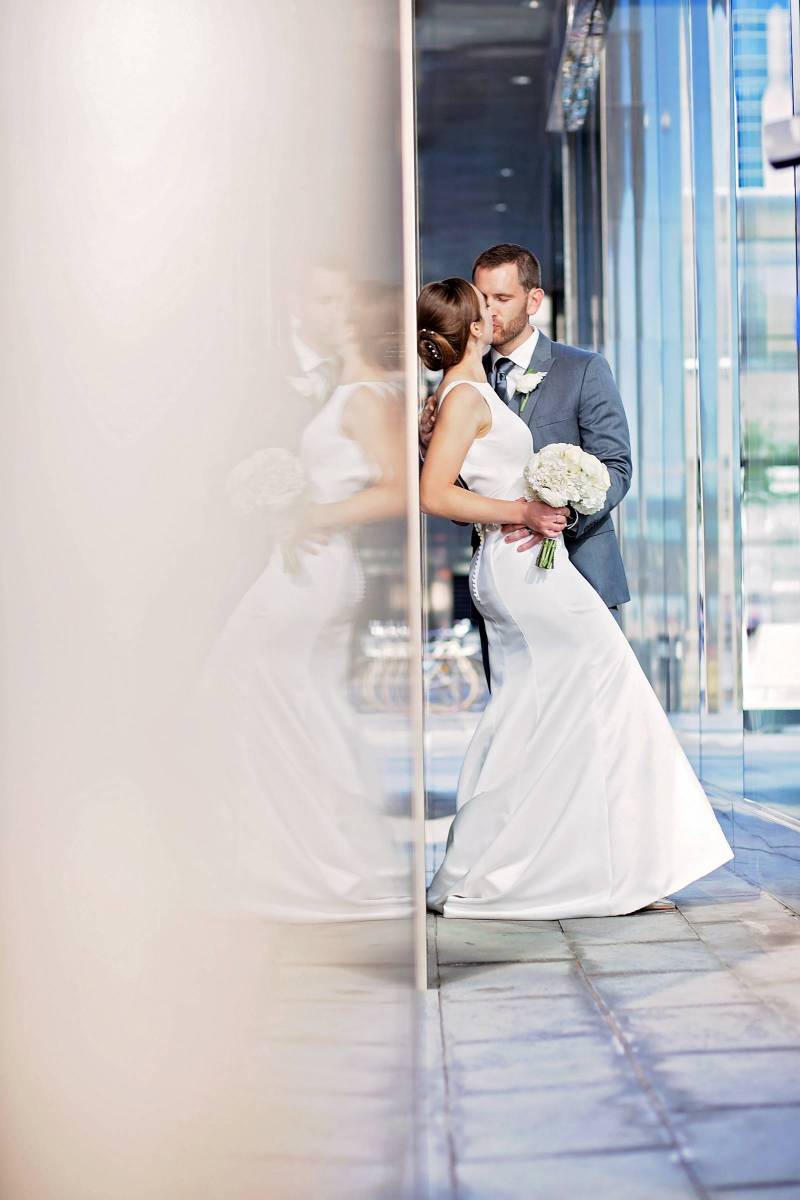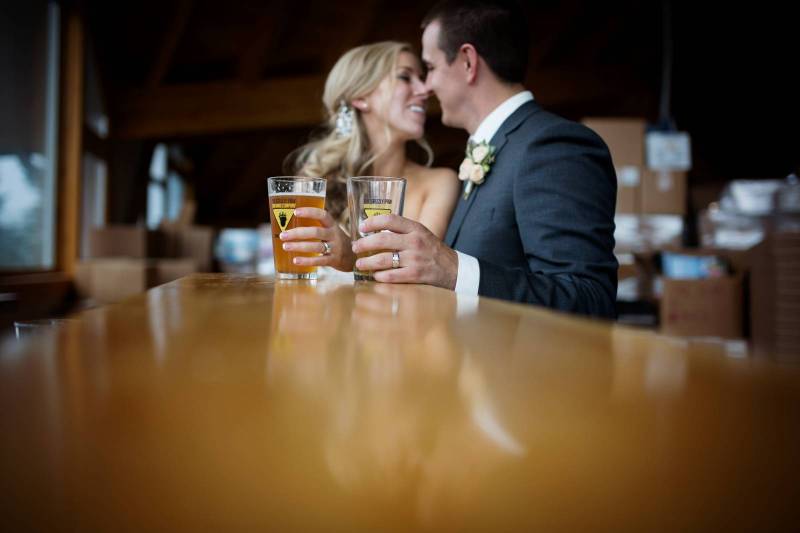 Next, determine if you:
Prefer photos that are light and airy, shot in a muted, soft palate with reduced contrast.
You love images with bold colours and contrast, often shot in dramatic or interesting light.
Since I love colour and contrast and all things interesting when it comes to light, these are examples of style choice 2. (London photographer Sarah Hannam does beautiful photography in style 1.)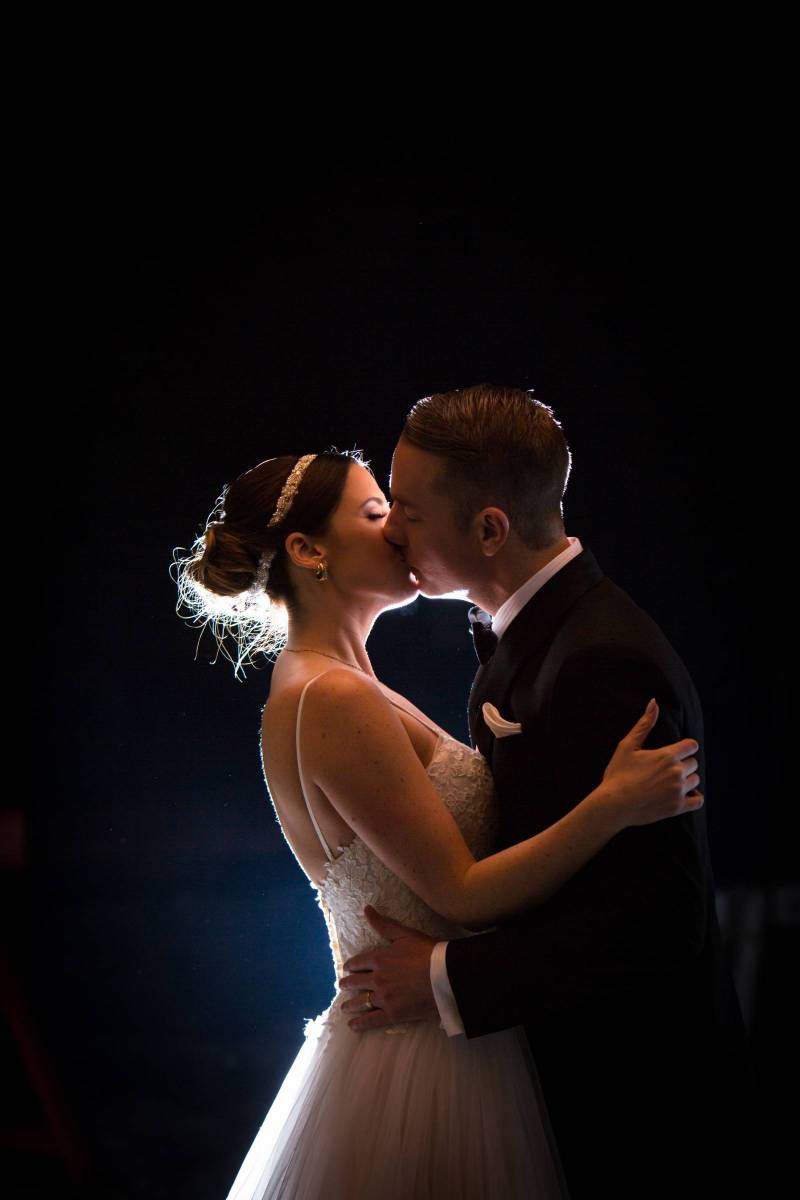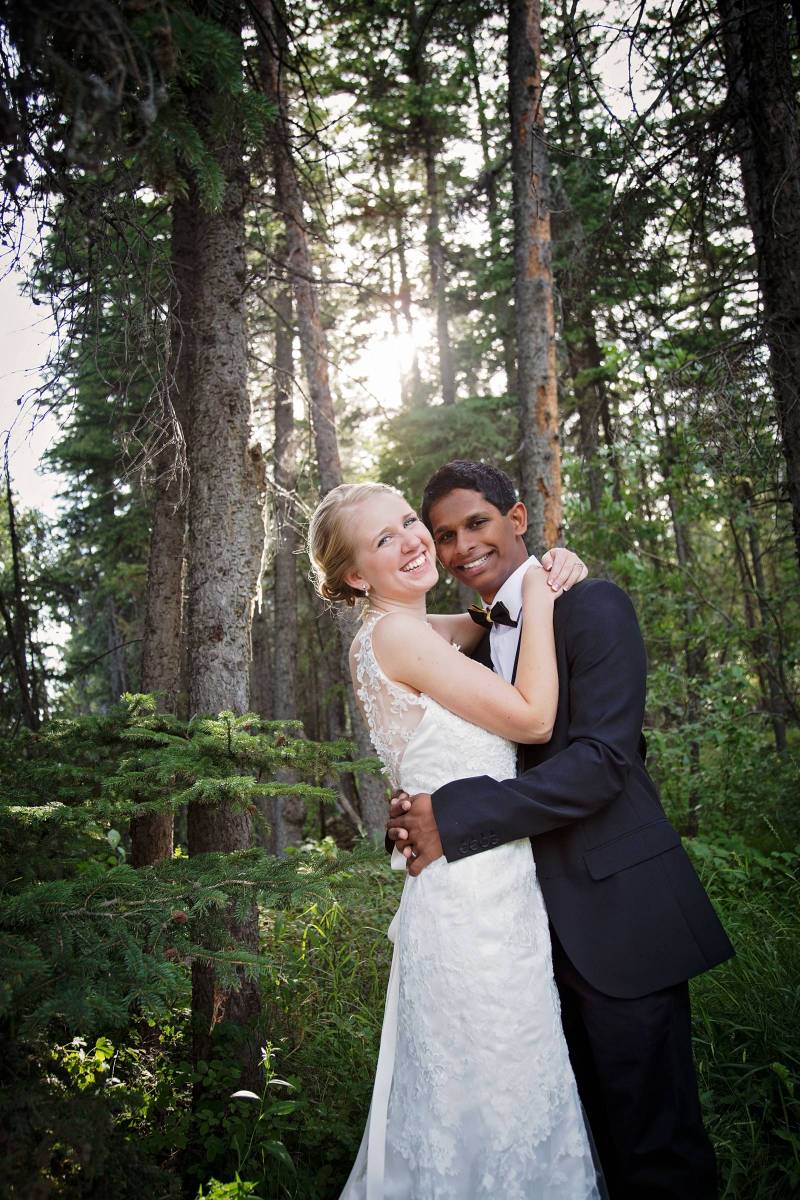 Hopefully this has helped cut down your options significantly and has given you defined direction and keywords for your search. Remember, it is all about finding the best fit, if a photographer's portfolio doesn't match what you're looking for, despite the fact that their work is great, keep moving!
Ultimately, to find the best wedding photographer for your day you'll need to decide how you want to remember your wedding. This proved the most helpful for me. Imagine looking through your photos after your wedding; what do you see? When it's all over (and it's over fast!) it will be your photos that shape how you remember your wedding day for the rest of your lives.
I decided I wanted a photographer who captured my wedding day story creatively with bold, beautiful colour. I love natural, emotion filled photographs that take you right back to how those special moments felt. I found a wedding photographer who's portfolio checked off all those boxes and we are over the moon with our wedding photos.
XO